INSTRUMENT CLUSTER REPAIR FOR:
07-09 Chevy Equinox/08-12 Maibu/07-09 Suzuki XL-7
What issues are you having with your cluster?
Background Illumination lights
Dim/Dark Display
Dim/Dark Lights
Gauges Not Working
Intermittent power loss
LCD Display
Power Loss Issues
Other
We've created the most convenient way of getting your instrument cluster repaired. 
Instrument Cluster Repair Service
Call us if you don't see your part number listed.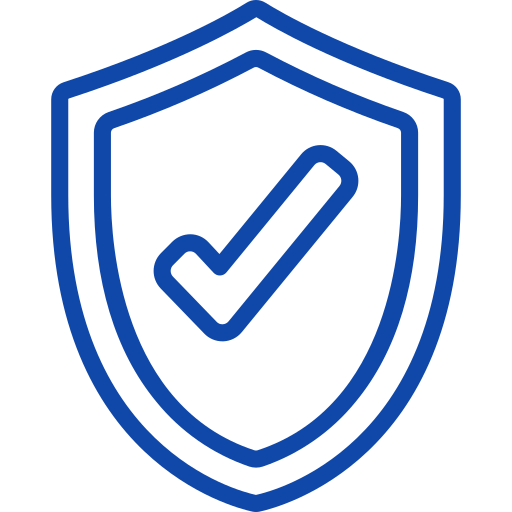 This warranty covers the repair of the part for a duration of one year starting from the date of repair. In the event of a malfunction within this period, we will carry out repairs free of charge. In the rare circumstance that the item is deemed irreparable, we reserve the right to either replace the circuit board or refund the cost of repair, at our discretion. Please note that this warranty is non-transferable and applies only to the original purchaser of the part. Furthermore, damages caused by misuse, accidents, or unauthorized repairs will not be covered under this warranty and will result in the warranty becoming void. If you have any inquiries or concerns regarding this warranty, please feel free to reach out to us.
We offer a cost-effective solution to pricey dealership part replacements, saving you a significant amount of money. Our approach goes beyond simply repairing the faulty part – we address the underlying issue and use top-quality upgraded parts to ensure a long-lasting fix. We stand behind our service with a 100% satisfaction guarantee or your money back.
To get started, carefully remove the part from your vehicle. If you're unsure how to do this, you can take it to your local body shop for assistance.
Once the part is removed, pack it securely in a suitable box to prevent any damage during transit.
Don't forget to print out your order confirmation page and include it in the package, along with your name, return address, and phone number
Common Questions About Instrument Cluster and Gauge Repair