iPhone Repair in Madera, CA
FAST AND AFFORDABLE. SAME DAY SERVICE AVAILABLE.
Let our expert technicians deliver high quality service for all of your iPhone Repair needs. Whether you have a broken screen, your battery drains too quickly or the backglass is shattered, we'll use the latest technology to repair your iPhone.
We also carry various phone accessories for iPhone 6, iPhone 7, iPhone 8, iPhone X, iPhone XR, iPhone 11, iPhone 11 Pro, iPhone 11 Pro Max, iPhone 12, Samsung, Google, LG, and more.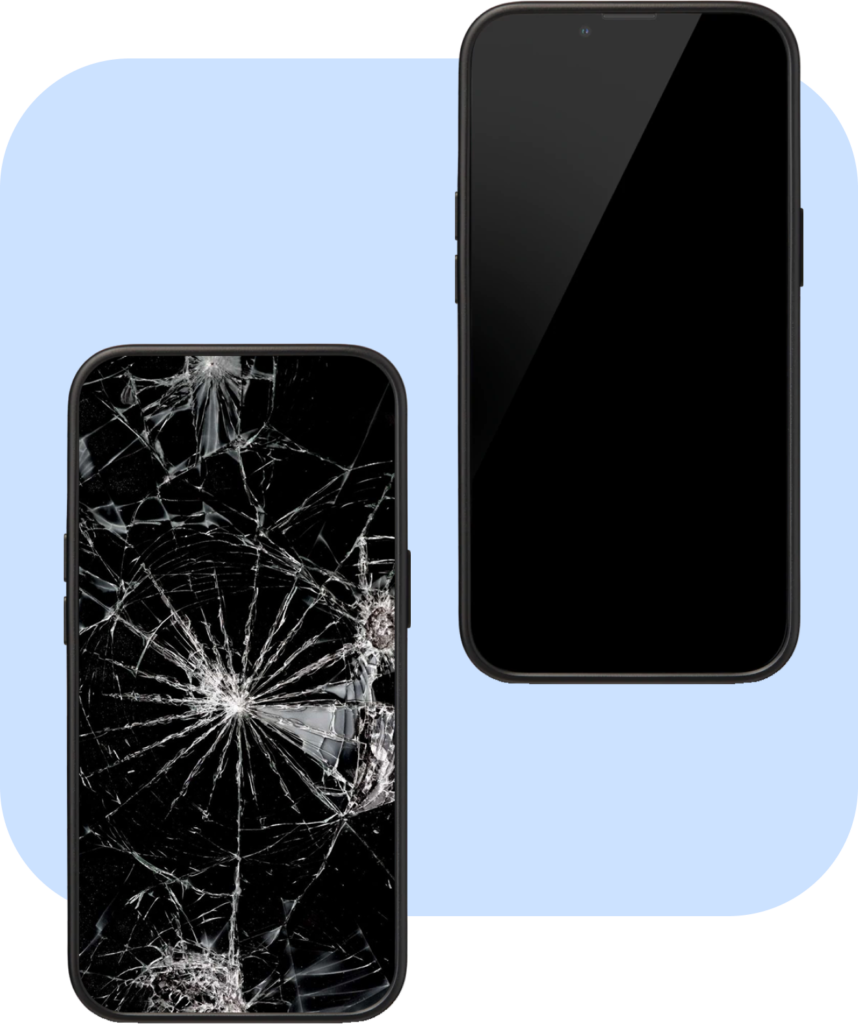 iPhone Screen Replacement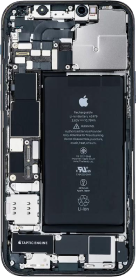 iPhone Battery Replacement
Let our expert professionals take care of battery replacement right away. Battery replacements can often times be completed in less than an hour!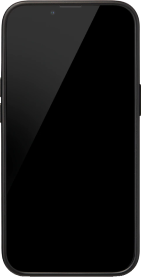 From cracked screens and water damage to broken buttons and malfunctioning batteries. Our technicians can assist you.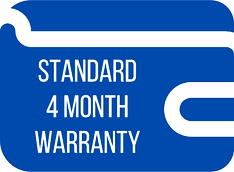 All of our services come with a standard 4 month warranty. If there is a faulty replaced part or workmanship, we will fix it at absolutely no cost to you. Original receipt required.
FREQUENTLY ASKED QUESTIONS
Get in touch with us today for a free quote.
Y como siempre, Hablamos Español.