We'll get you back on the water in no time!
Locked out? Need new keys?
We are by far the most affordable car key locksmith in the area.  If you lost or broke your auto key fob, we can help.  
Replacing both standard and transponder keys, let our professionals help save you hundreds of dollars by programming your auto key fob.
We can replace fobs for almost any make, model and year of vehicle.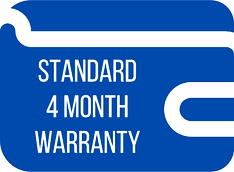 All of our services come with a standard 4 month warranty. If there is a faulty replaced part or workmanship, we will fix it at absolutely no cost to you. Original receipt required.
Get in touch with us today for a free quote.
Y como siempre, Hablamos Español.