Keeping your iPhone Safe and Secure – a tip from my friend, the Cybersecurity Expert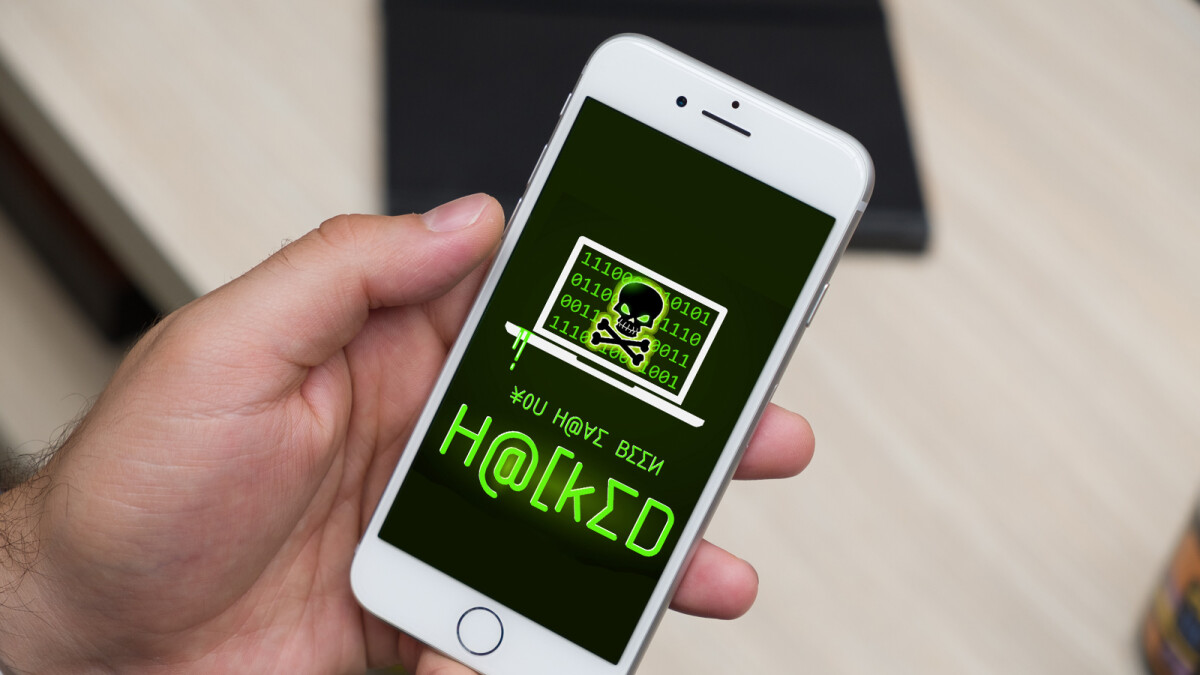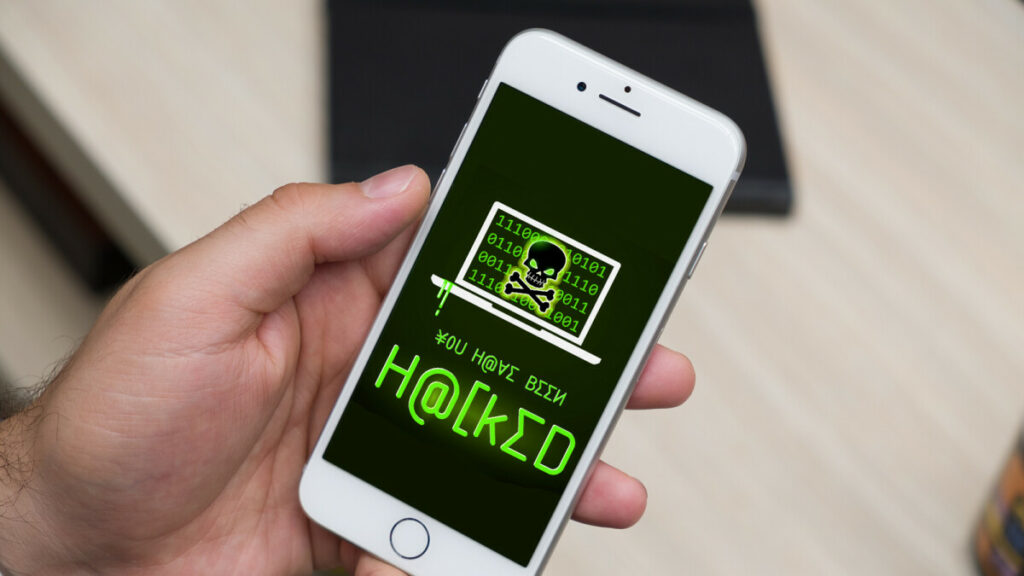 Believe it or not, it is often incredibly easy to hack into online accounts. Given how much important information most of us now have spread across our banking, healthcare, and social media accounts, it's important to make sure we're doing everything we can to keep this information secure. I got to talking with my friend, a cybersecurity expert who mentioned he's seen bank accounts, memories in the form of photos and everything in between wiped clean because somebody used the same, easily guessed password for all their important accounts. It gives me the chills just to think about it. So on that note, he shared with me his top tip for keeping our accounts safe and secure:
"One of the most effective, fundamental steps we can take in this direction is to avoid using the same username and password across multiple sites.
Use a password manager. These will automatically generate unique, complex passwords for all the web sites and apps you use. If you are using an iPhone/iPad exclusively, take advantage of Apple's iCloud Keychain."
Please note that this feature only works if you are using Safari as your browser.
To set up Safari AutoFill on your iPhone, follow Apple's guide here: https://support.apple.com/en-us/HT204085
If you rather have a third party manage your passwords and information then check out KEEPER or NordPass–both reputable providers supporting browsers like Chrome, Internet Explorer, and Firefox.