Get back on the sidelines!
Does your TV no longer turn on? Or it turn on but there is no picture? Is there a vertical or horizontal line across the screen? Let our expert technicians repair it.  We have been fixing TV's for nearly 30 years, we know what we're doing! 
We repair all major brands including Sony, Samsung, LG, Insignia, JVC, Vizio, Toshiba, Hisense, Sharp, and others.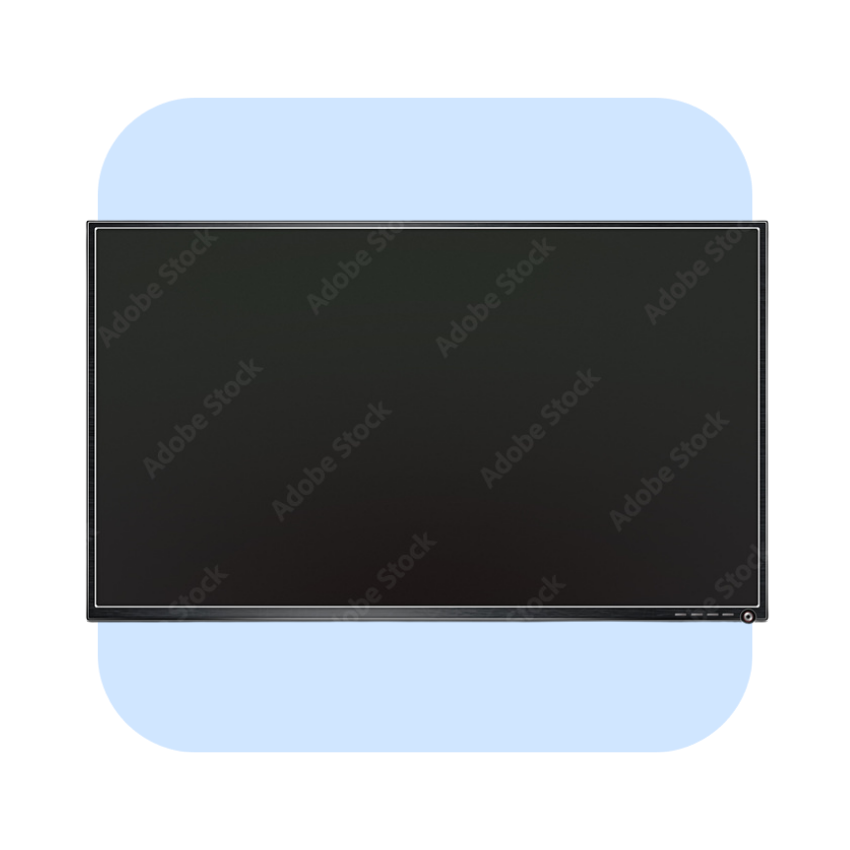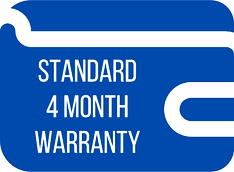 All of our services come with a standard 4 month warranty. If there is a faulty replaced part or workmanship, we will fix it at absolutely no cost to you. Original receipt required.
Get in touch with us today for a free quote.
Y como siempre, Hablamos Español.