IS YOUR CAR ACTING WEIRD?
Factory Tail/Brake Light Repair for 2015, 2016, 2017, 2018, 2019 or 2020 GMC Yukon, Yukon XL, Yukon Denali or Yukon XL Denali. If your light does not work or works intermittently we can help you. We can repair one or both taillights and get it back to you quickly, so you can safely drive your vehicle. This repair corrects the fault that prevents the brake and taillights from coming on.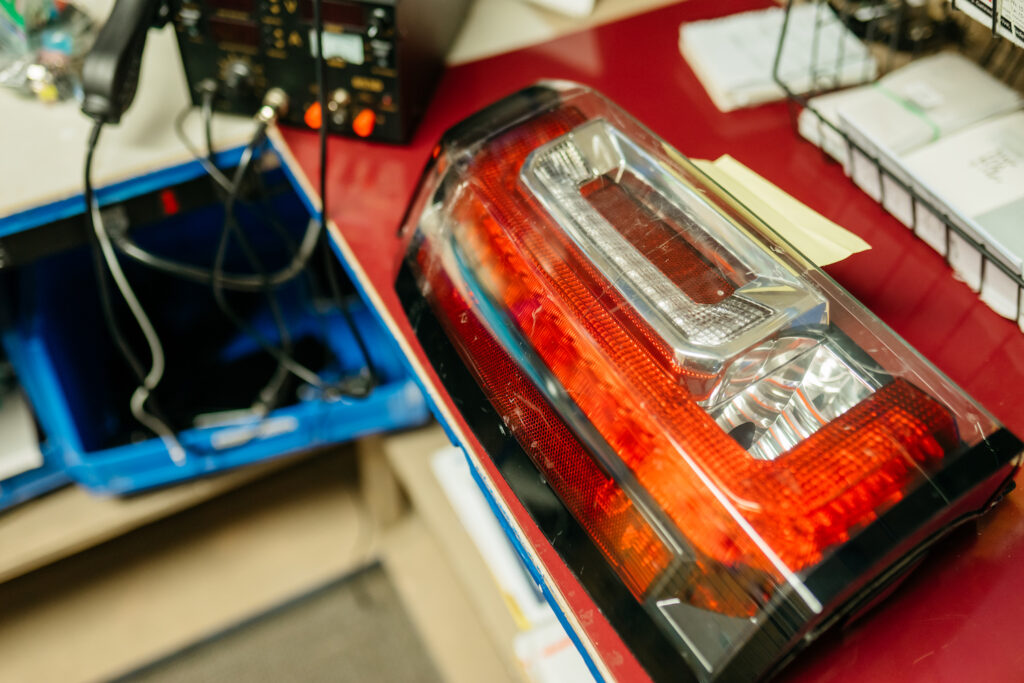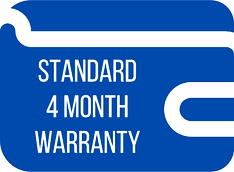 All of our services come with a standard 4 month warranty. If there is a faulty replaced part or workmanship, we will fix it at absolutely no cost to you. Original receipt required.
Get in touch with us today for a free quote.
Y como siempre, Hablamos Español.