Instrument Cluster Repair
Your one-stop shop for instrument cluster, speedometer and gauge repairs!
We help ensure gauges, engine lights and speedometers are accurate
Instrument cluster repair for all makes and models!
The most common instrument cluster failure sign is strange behavior from your indicator light such as flickering check engine lights, stuck gauge needles, and significantly dimmed indicator lights, to name a few. 
You can imagine instrument cluster failure can be dangerous if your car is not alerting you when fuel levels are low, coolant temperature or even your car's speed.  
Our technicians will run diagnostics * to determine the problem and offer only the best and most honest recommendation.
We specialize on servicing Chevy and GM vehicles, but have the specialized equipment and expertise to repair most automotive brands. 
Common instrument cluster, speedometer and odometer repairs include:
Speedometer not working or showing wrong speed
Oil indicator/oil gauge not updating or showing wrong percentages / oil life
Gauges going blank or blanking
Driver information center won't turn on or is blank
Speedometer reading wrong or double speed
Temp gauge / oil gauge / tachometer not working
Any any other issue you may have with your speedometer, odometer, gauges and instrument clusters!
Serving Madera, Fresno, Clovis, Sanger and surrounding areas!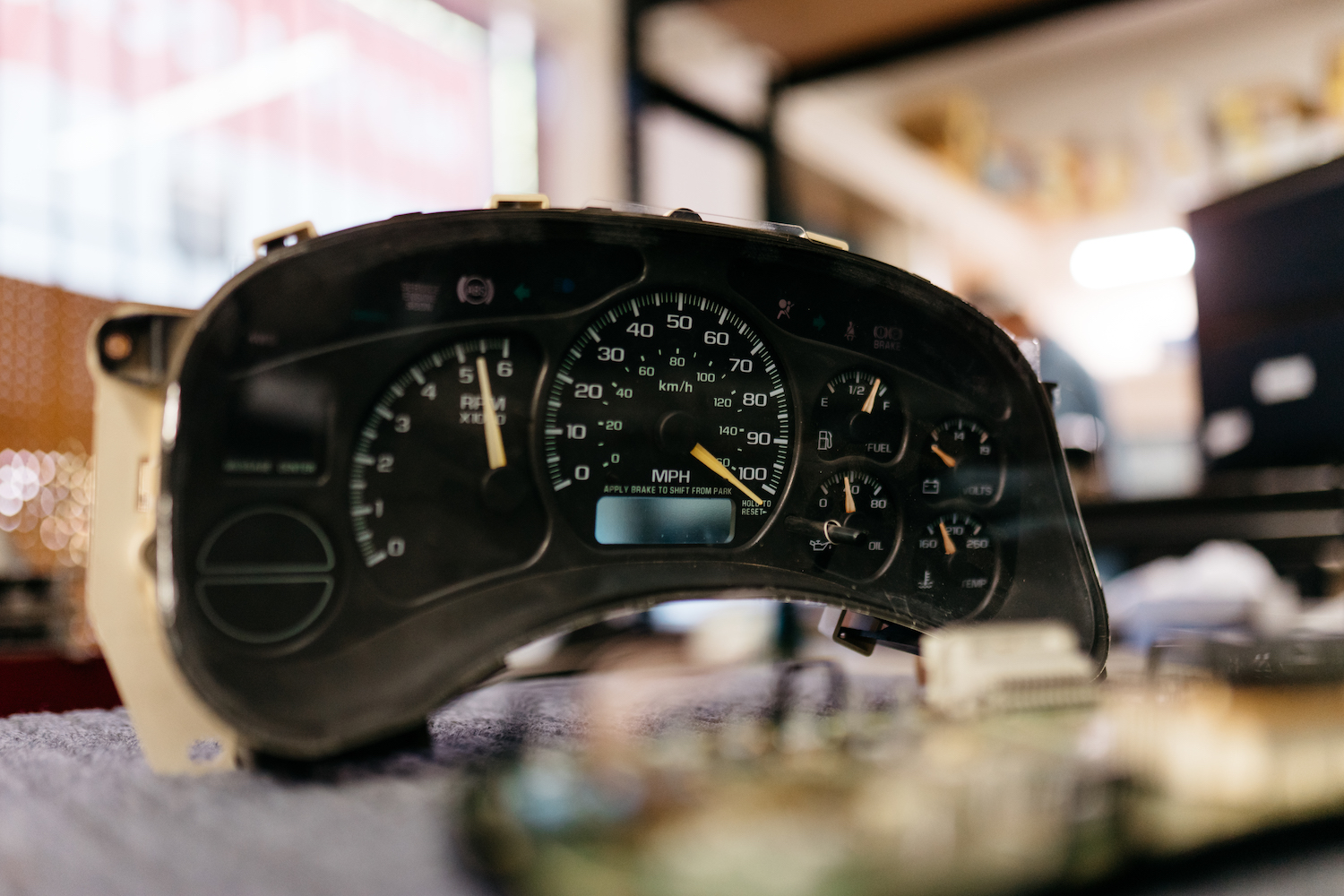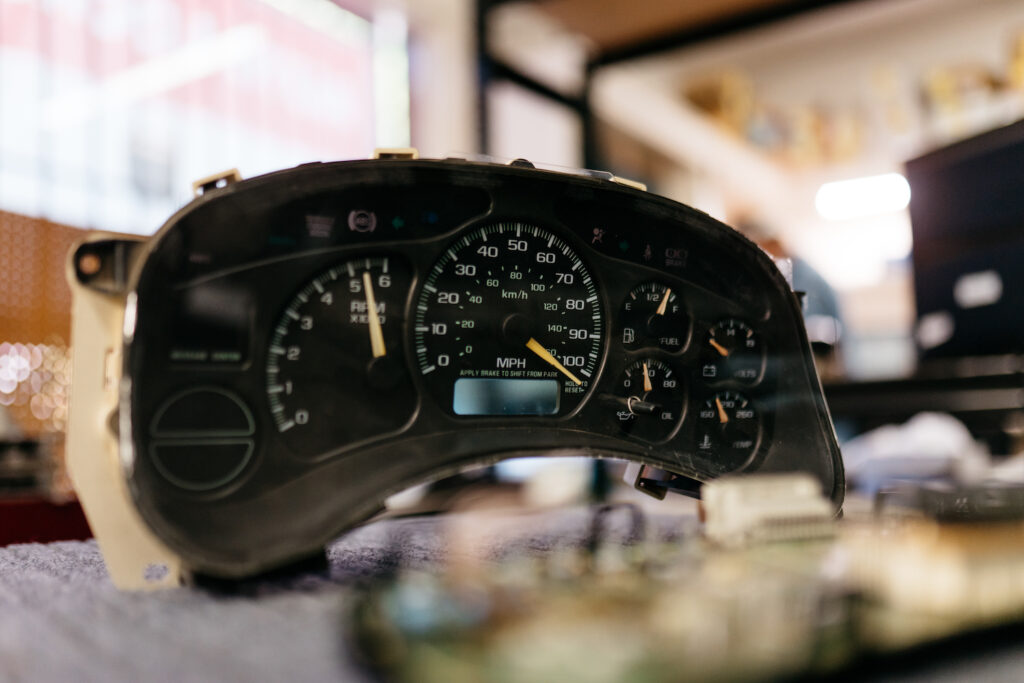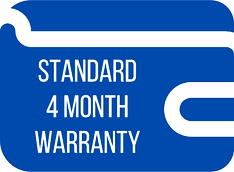 All of our services come with a standard 4 month warranty. If there is a faulty replaced part or workmanship, we will fix it at absolutely no cost to you. Original receipt required.
Common Questions About Instrument Cluster and Gauge Repair
Get in touch with us today for a free quote.
Y como siempre, Hablamos Español.