Car Computer Repair- ECU, PCM/ECM
Computers, they are everywhere including your car.
Repair Your Cars Computer for Far Less than Replacing it
If your Engine Control Unit (ECU) also known as Engine Control Module (ECM) is malfunctioning, it is significantly cheaper to repair than to replace it. This main computer serves as the primary control unit, sending and receiving signals and commands that directly impact the performance and efficiency of a vehicle. 
If you suspect your car's ECU / ECM is not working, there are a few things that may indicate there is a problem:
Diagnosing the problem can be complicated, however our expert technicians will are capable of remanufacturing and repairing most engine control units or engine control modules. Using the latest diagnostic techniques and testing equipment we are able to service most brands, to include Ford, Chevrolet, Toyota, Ram, Jeep, Chrysler, Honda, GMC, BMW, Merced Benz, Nissan, Fiat, and many more.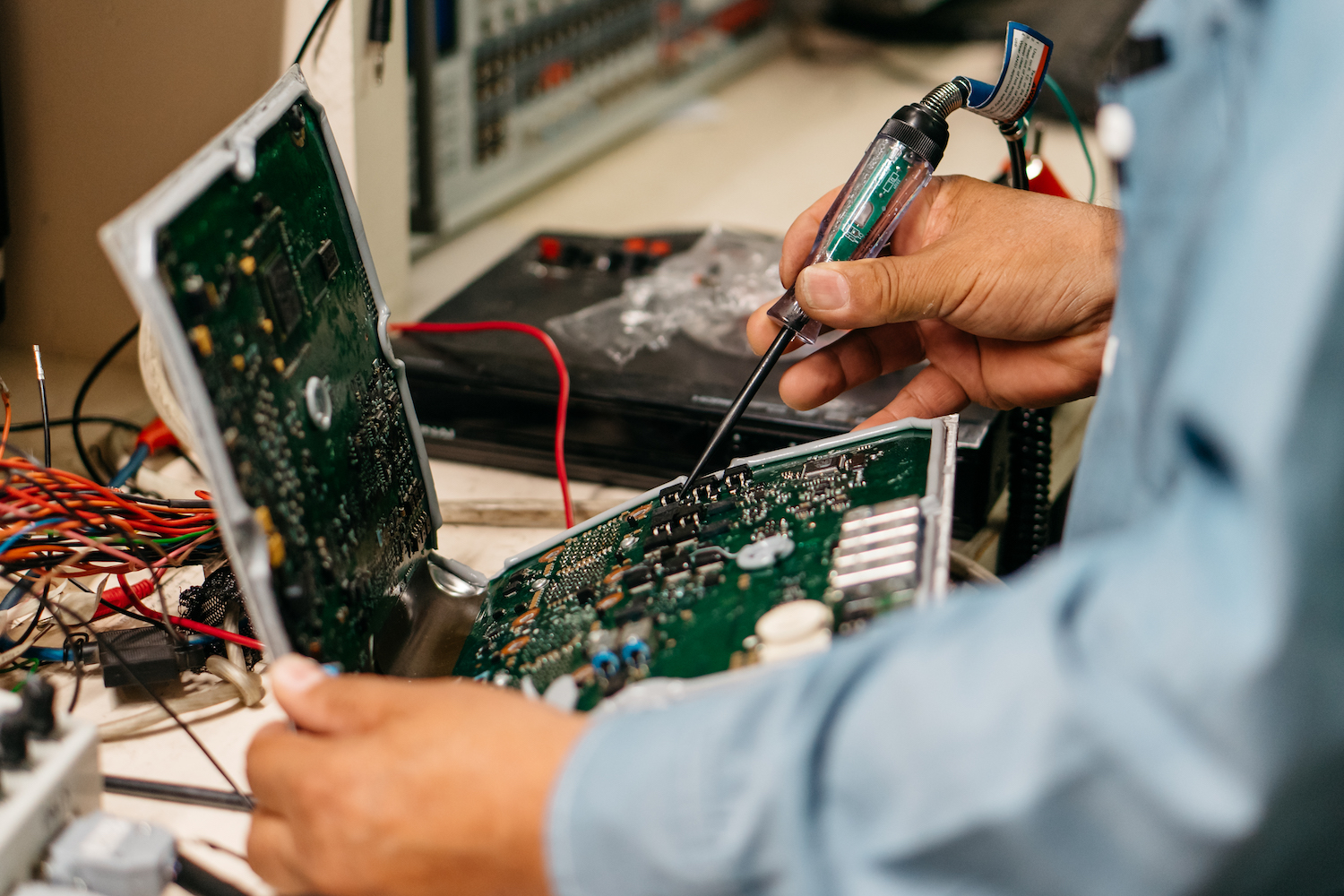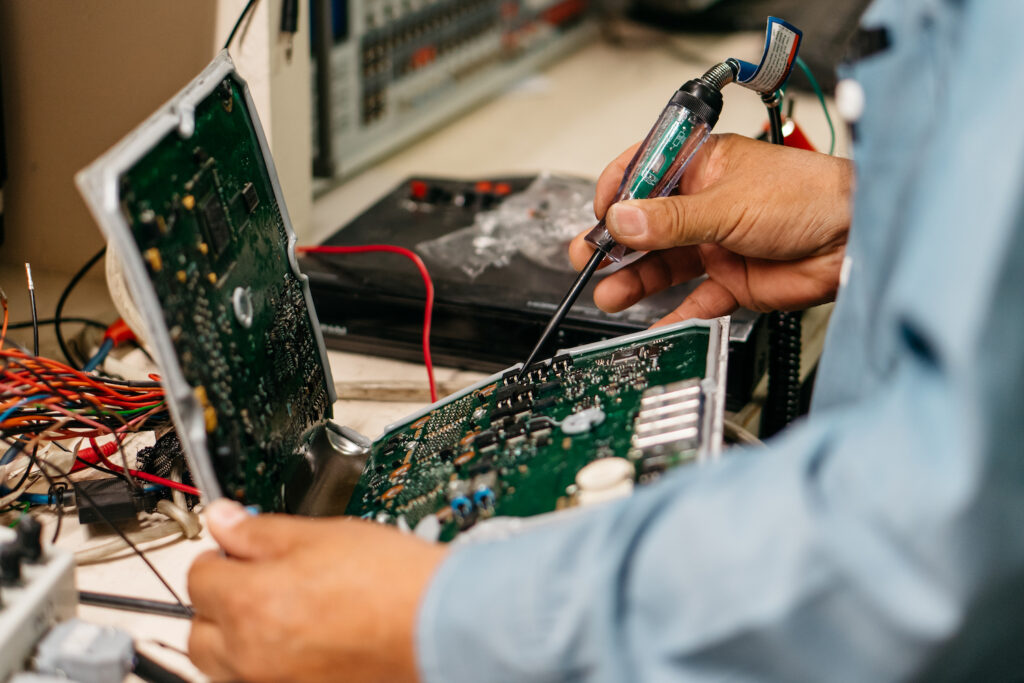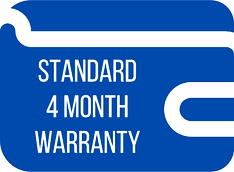 All of our services come with a standard 4 month warranty. If there is a faulty replaced part or workmanship, we will fix it at absolutely no cost to you. Original receipt required.
Get in touch with us today for a free quote.
Y como siempre, Hablamos Español.