Fillter title about this service
This is a description of the service. We will go in greater detail so the customer understands what we fix + how we fix it, and why they need it fixed.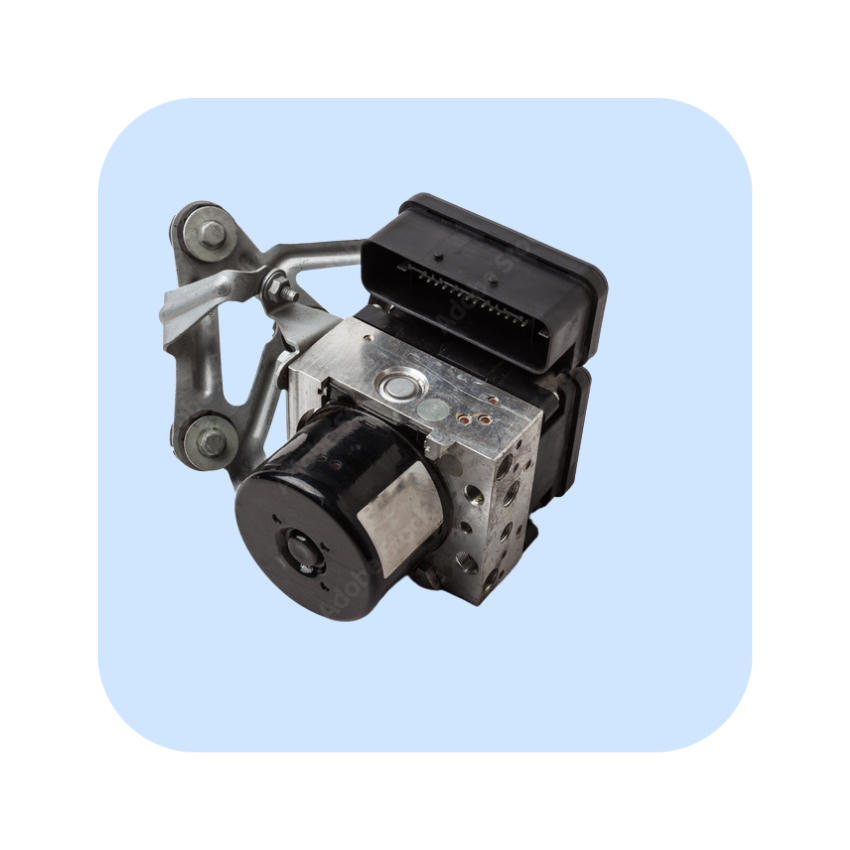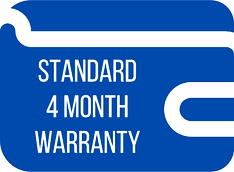 All of our services come with a standard 4 month warranty. If there is a faulty replaced part or workmanship, we will fix it at absolutely no cost to you. Original receipt required.
Get in touch with us today for a free quote.
Y como siempre, Hablamos Español.